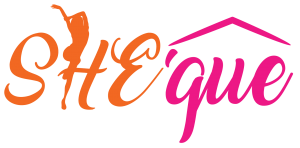 Thrift Shopping in T&T at its Best!
Click on any of the following categories
to view items and purchase.
Awesome items at very low prices!
To encourage women to declutter their wardrobe
To encourage the REUSE of clothes, which is one of the main processes used to protect the environment.
To offer awesome new and gently used articles of clothing to mainly persons who would not be able to afford them otherwise.
To seek out women and girls in need and distribute some of the clothes to them.
Part proceeds go to the upkeep of a social club and its community outreach projects.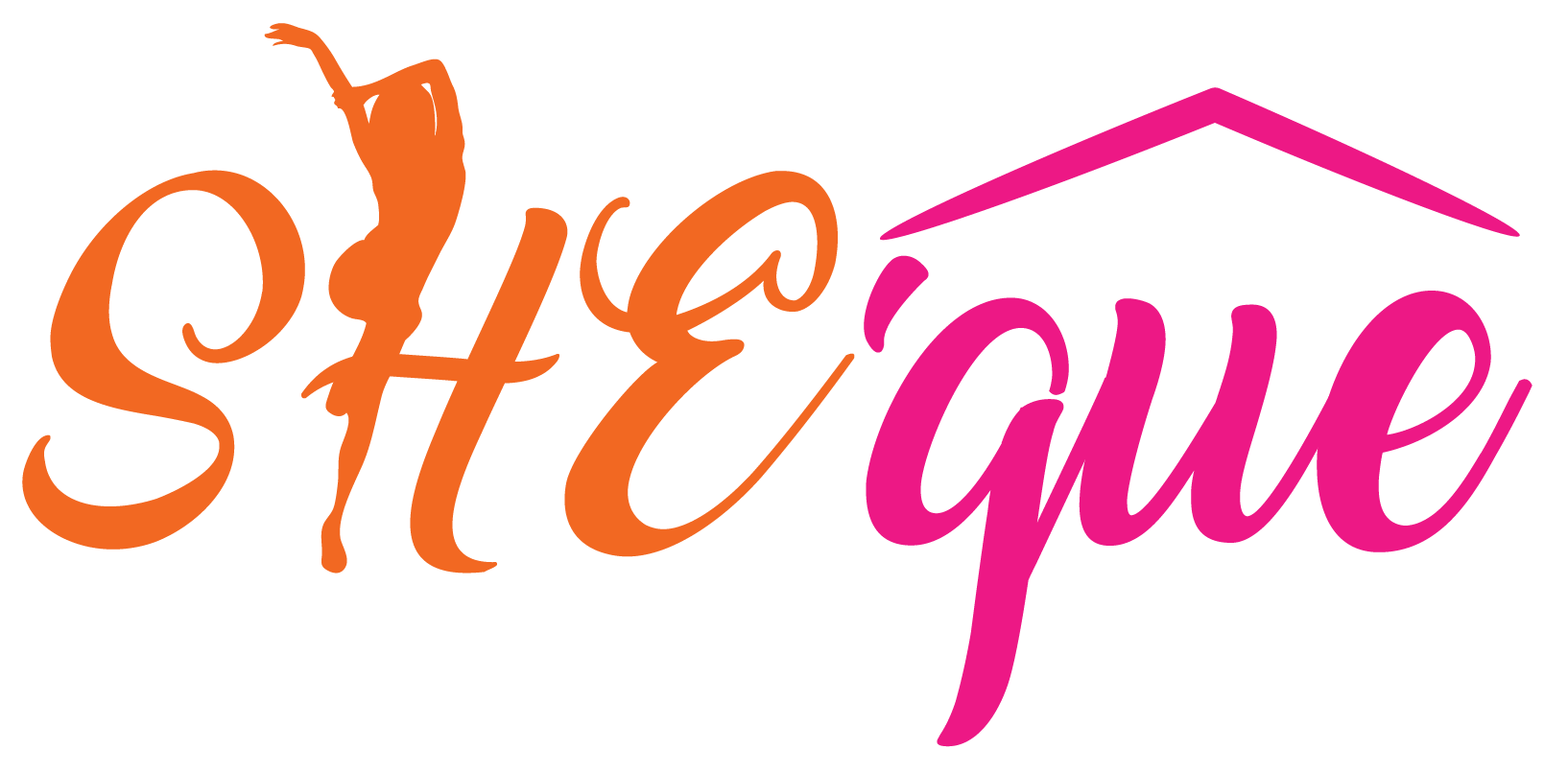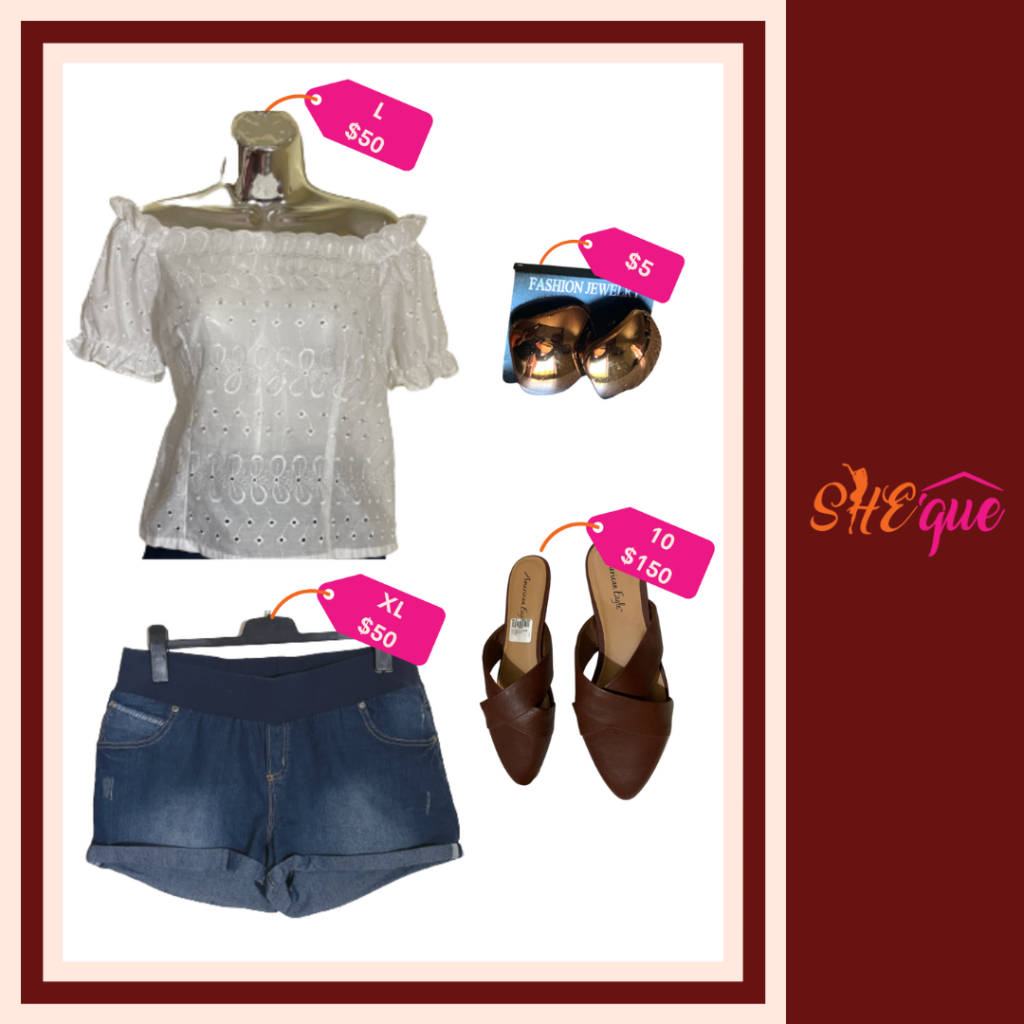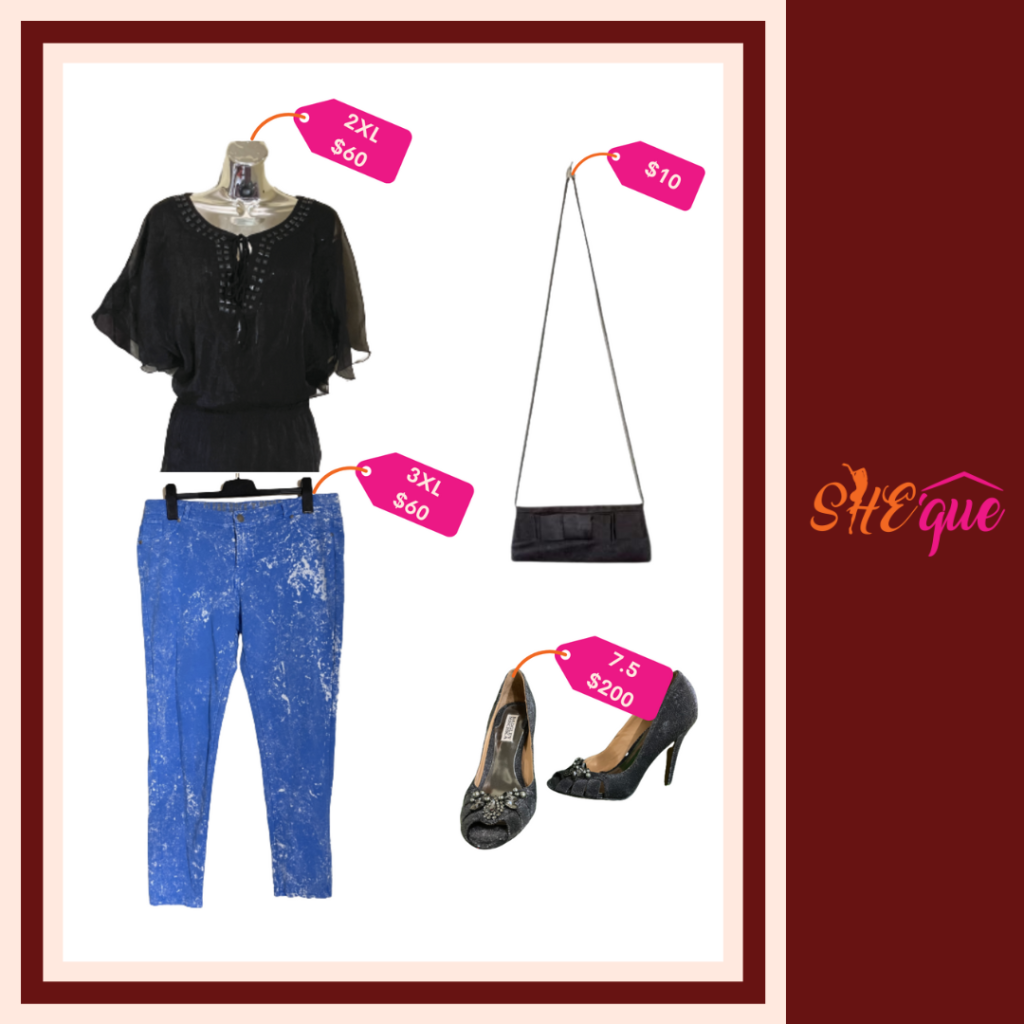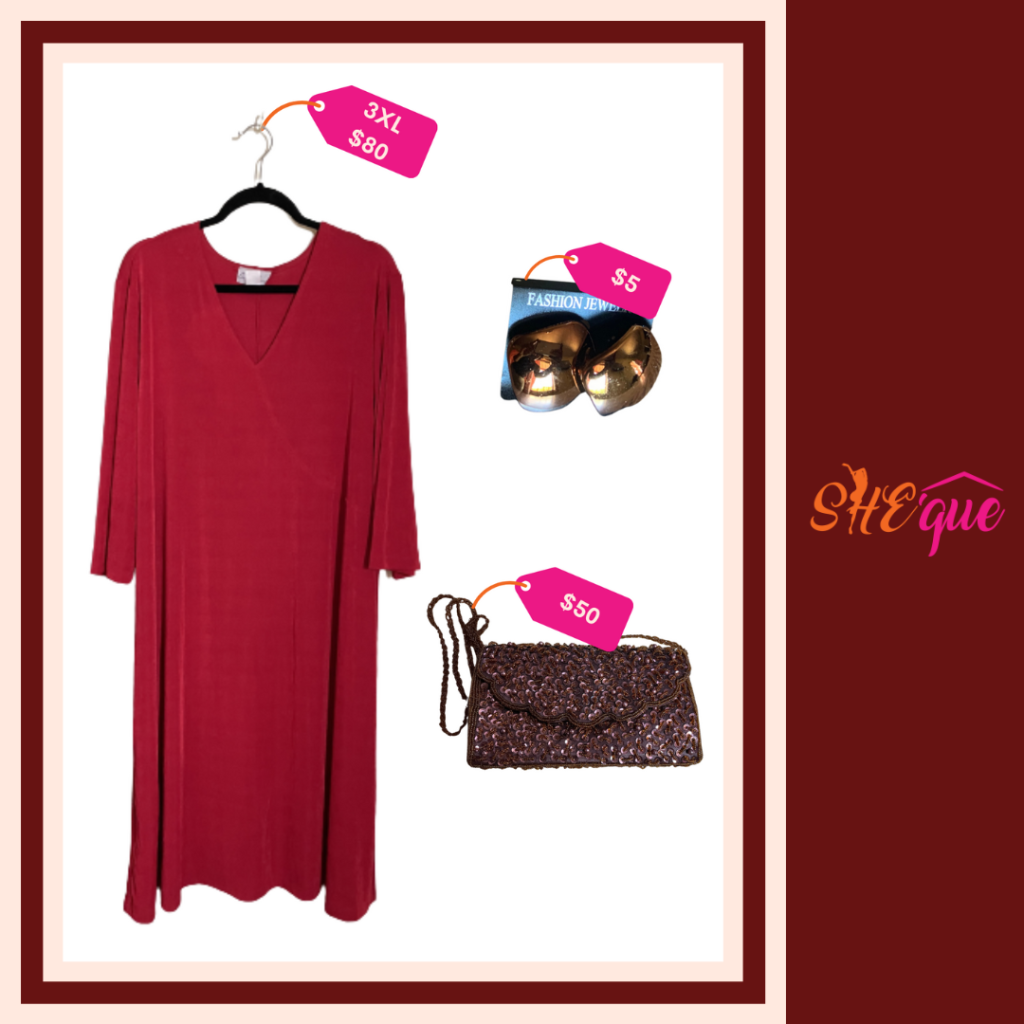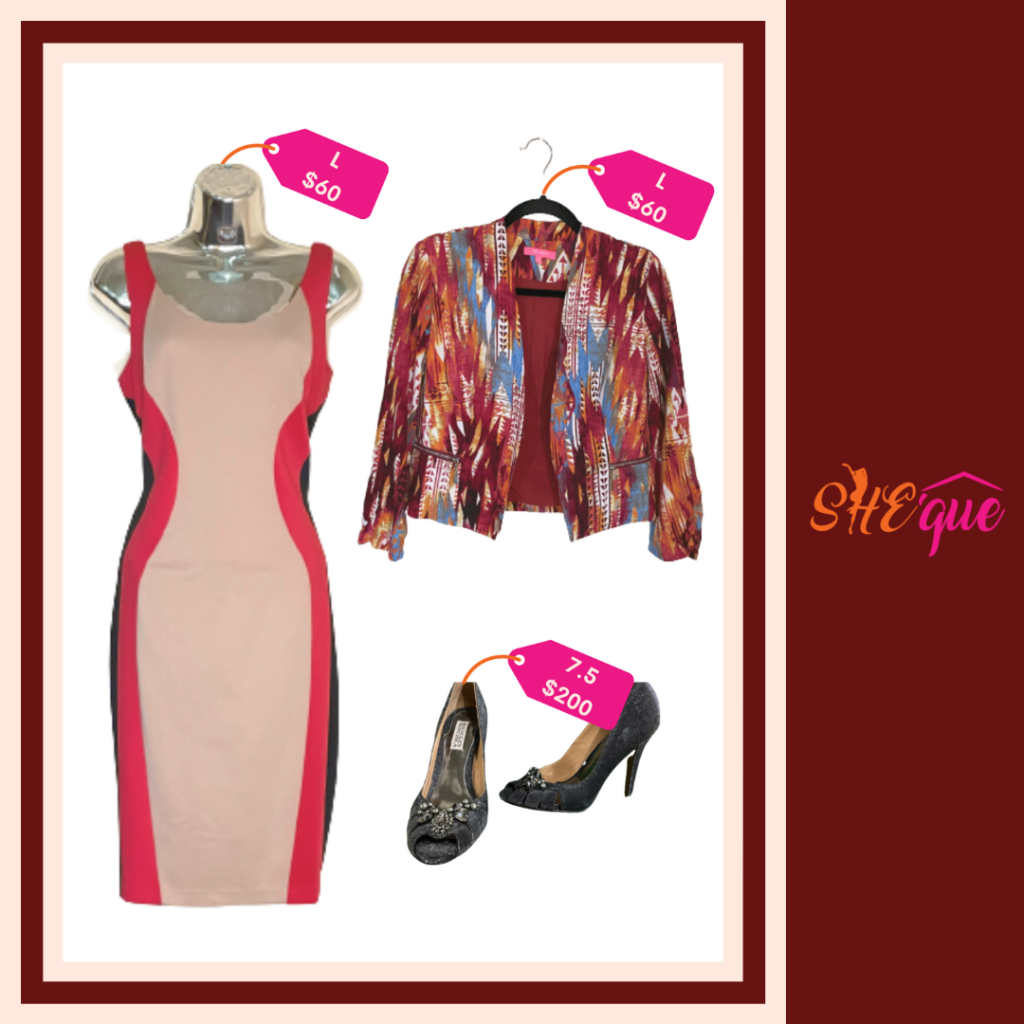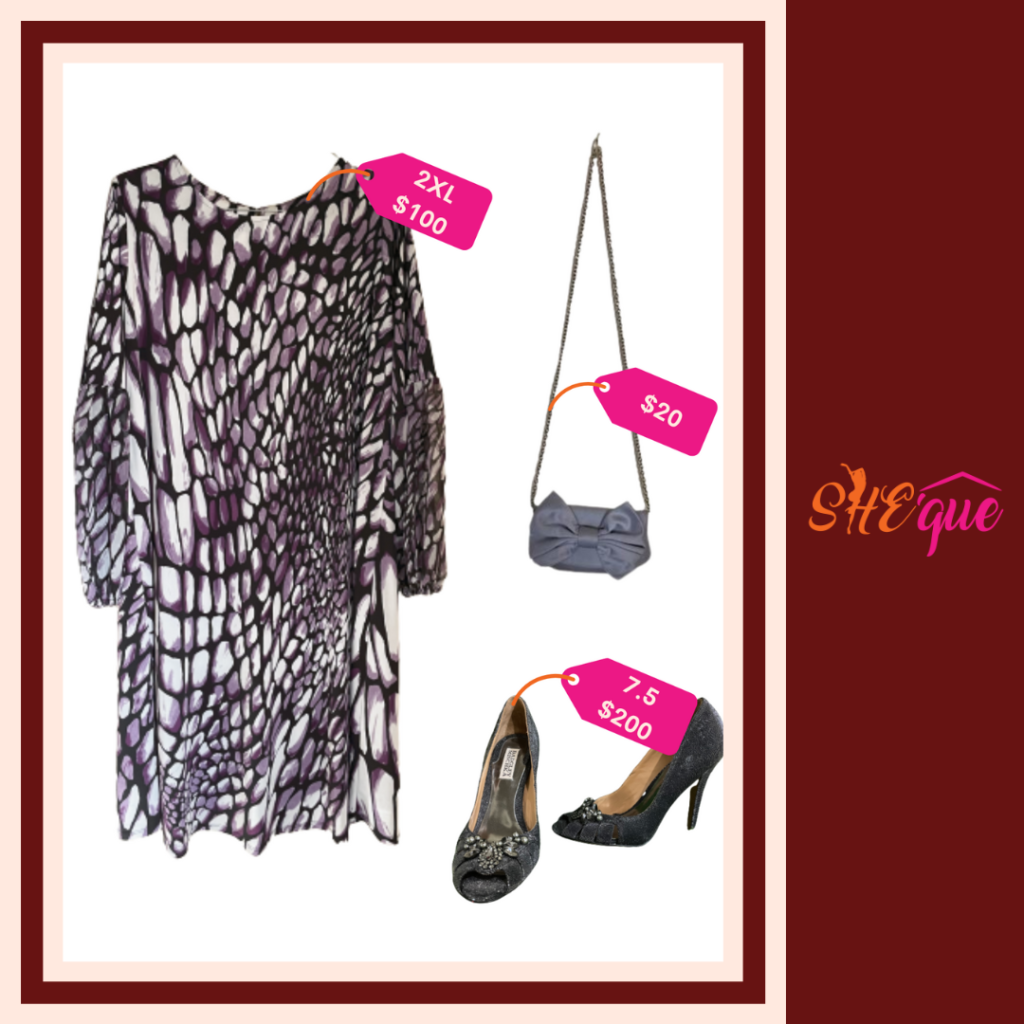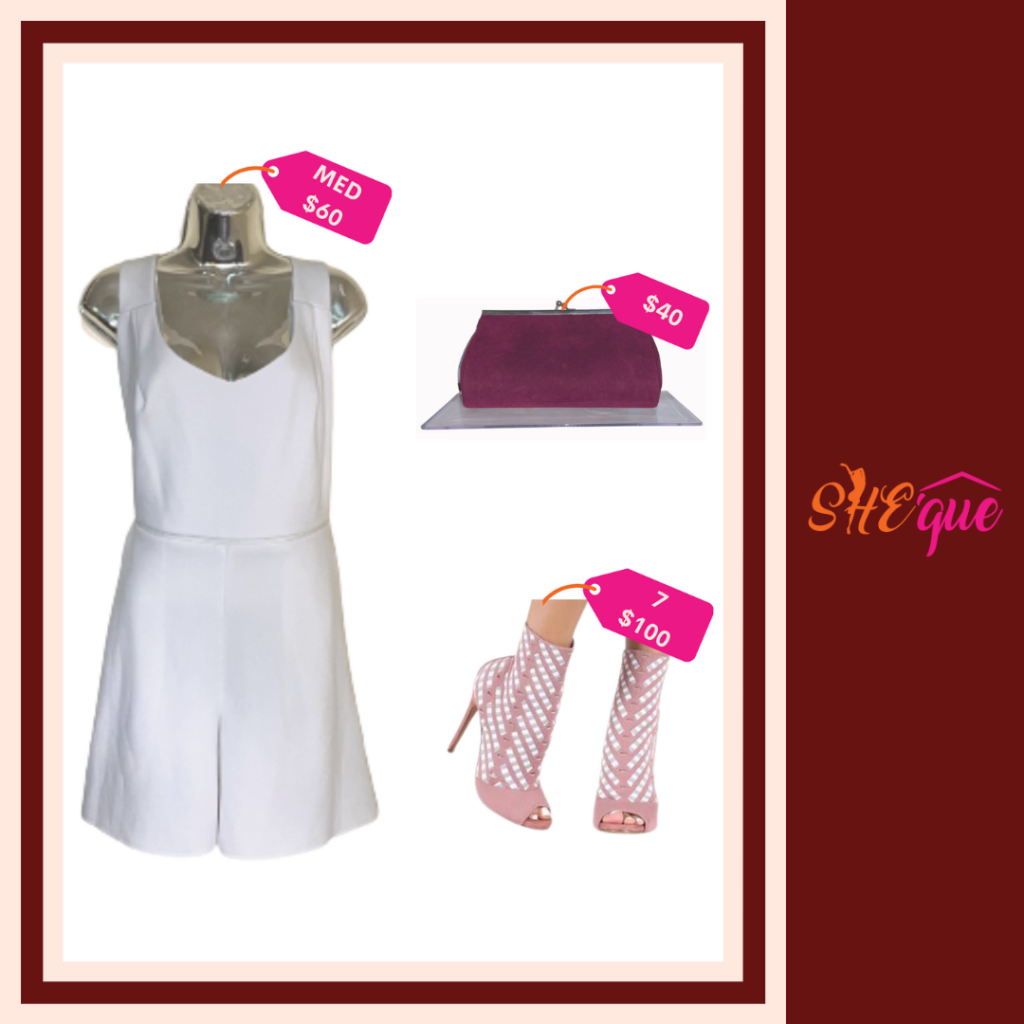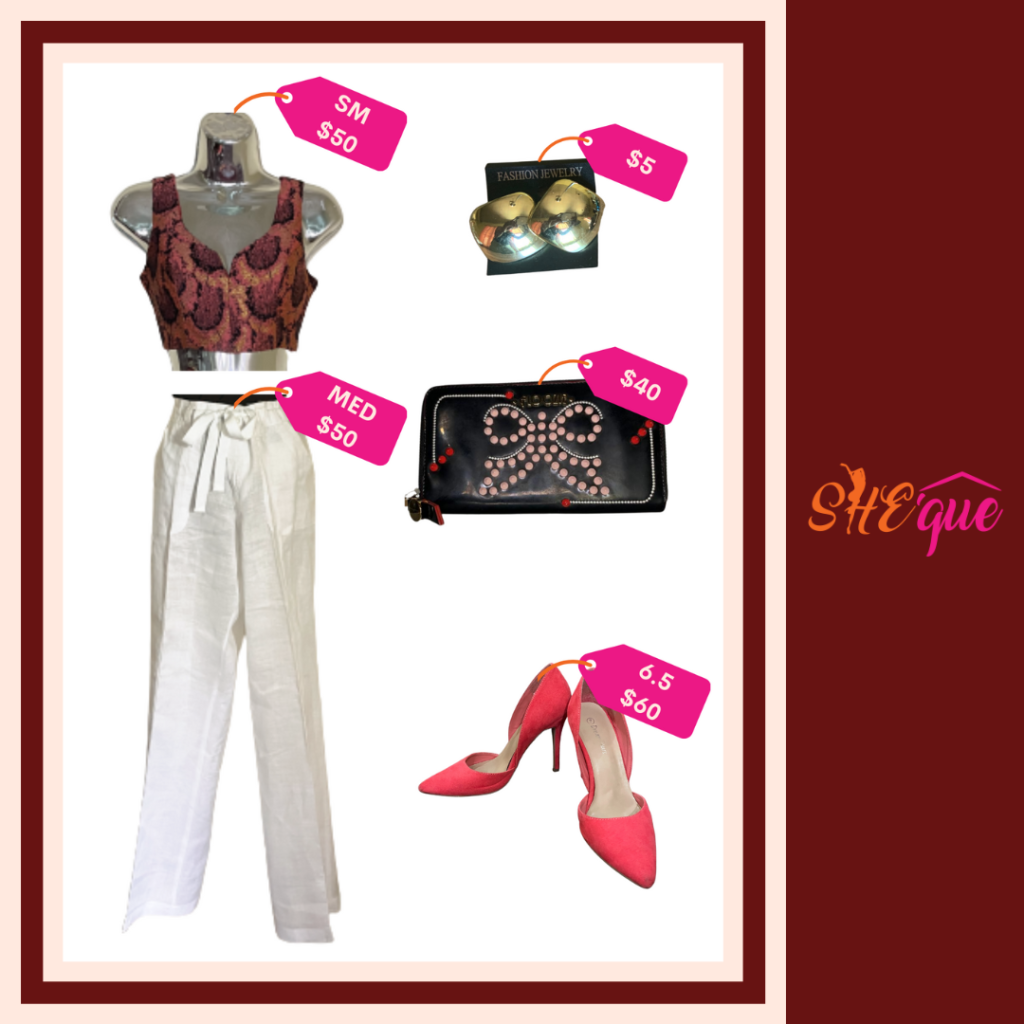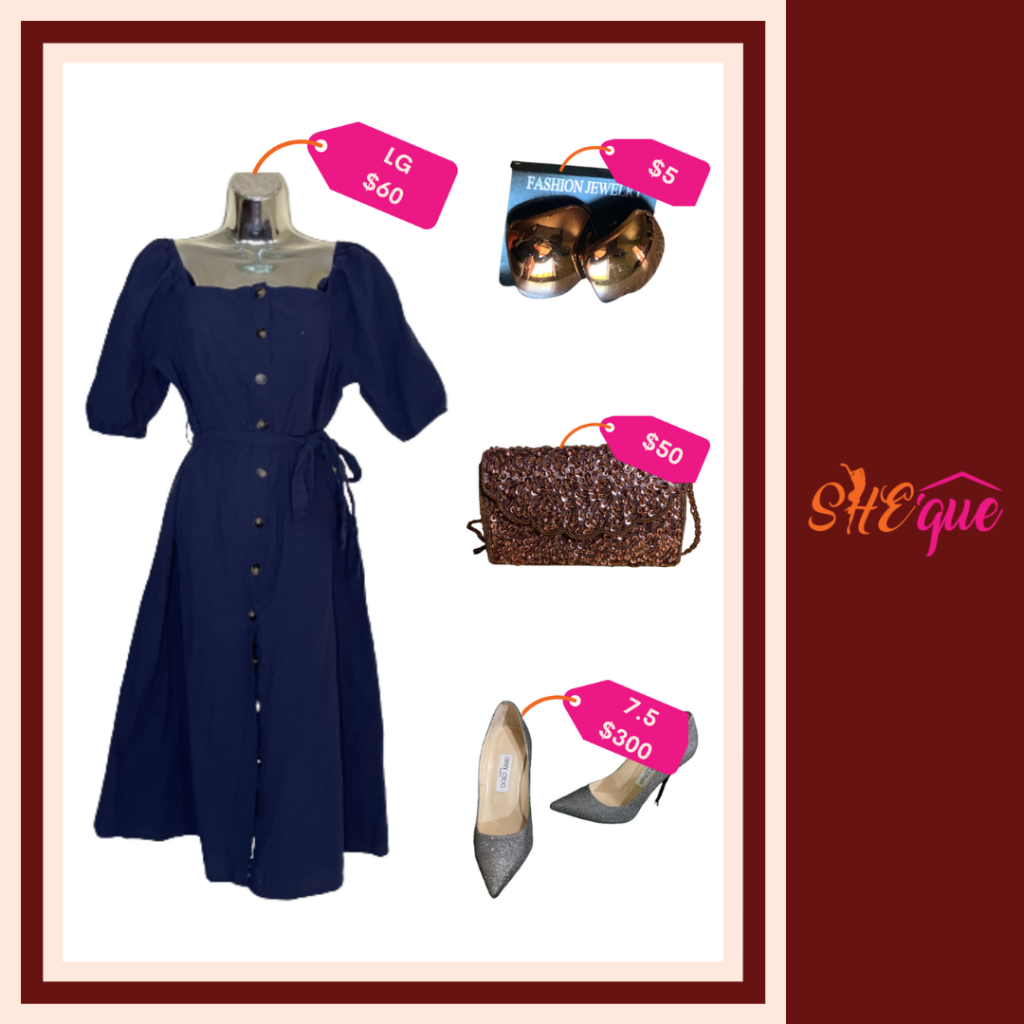 Follow SHE'que Thrift Boutique on Social Media
Retail Therapy at SHE'que Thrift Boutique is one of the "Me Time" Activities available at SHE Casa – a multipurpose lifestyle centre for women located in Curepe, Trinidad in the Caribbean. Other activities include dance-fitness sessions, a healthy food cafe, a body care lounge and a social/networking club.