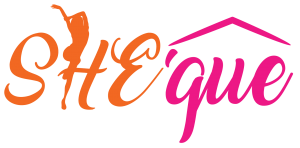 Thrift Shopping in T&T at its Best!
Personalized In-Store Shopping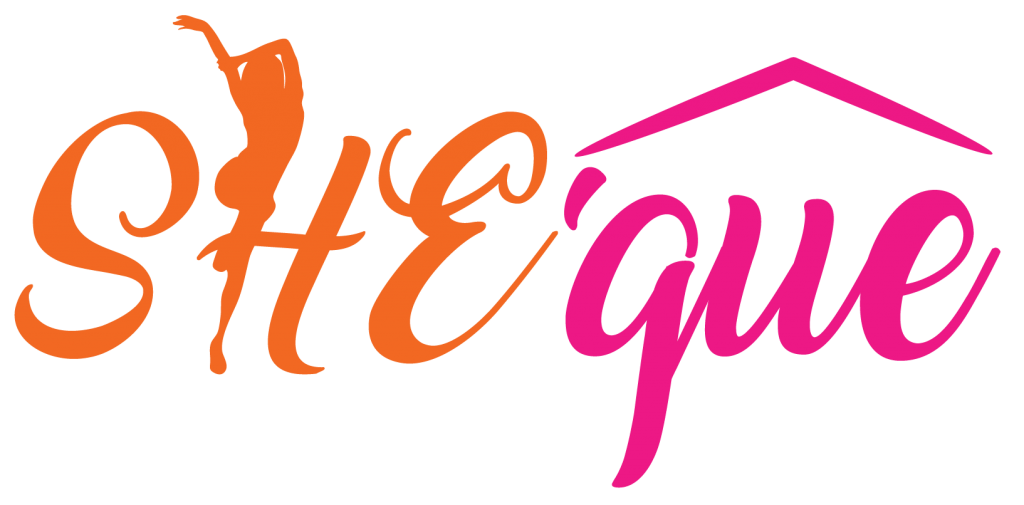 Select online, come in by appointment to try on & browse before purchase.
No Contact - Online Shopping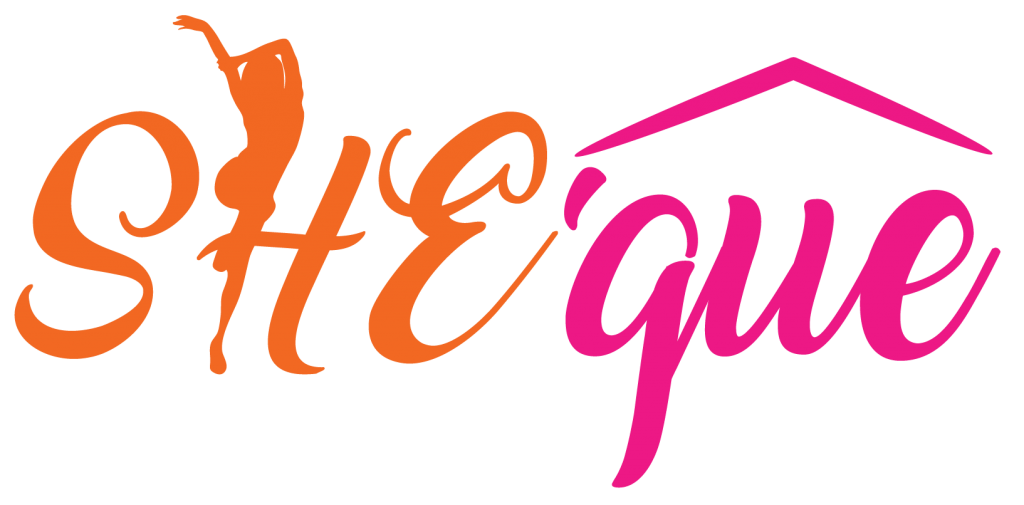 Order online, pay online and accept delivery.
SHE Casa Club Member Discount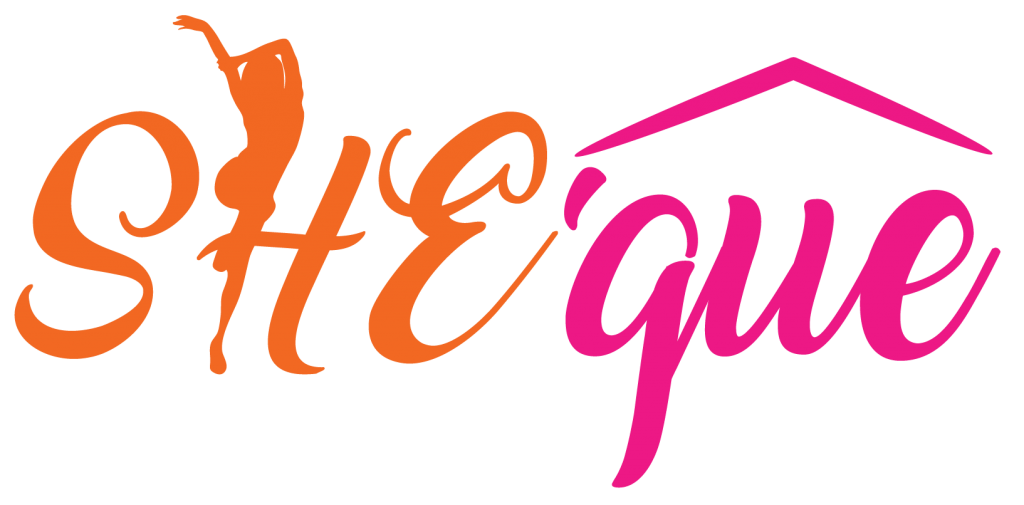 5% Discount on first purchase for SHE Casa Club registered members.
Awesome items at very low prices!
All items either new or used in fantastic condition!